Boy I was so cute as a baby, What Happened?
Papa Maxwell on the Left and Mamma Maxwell on the Right. Ain't He cool and She purdy?
I'm the little squirt they are holding.
Baby BJ's First Sign of Nonconformity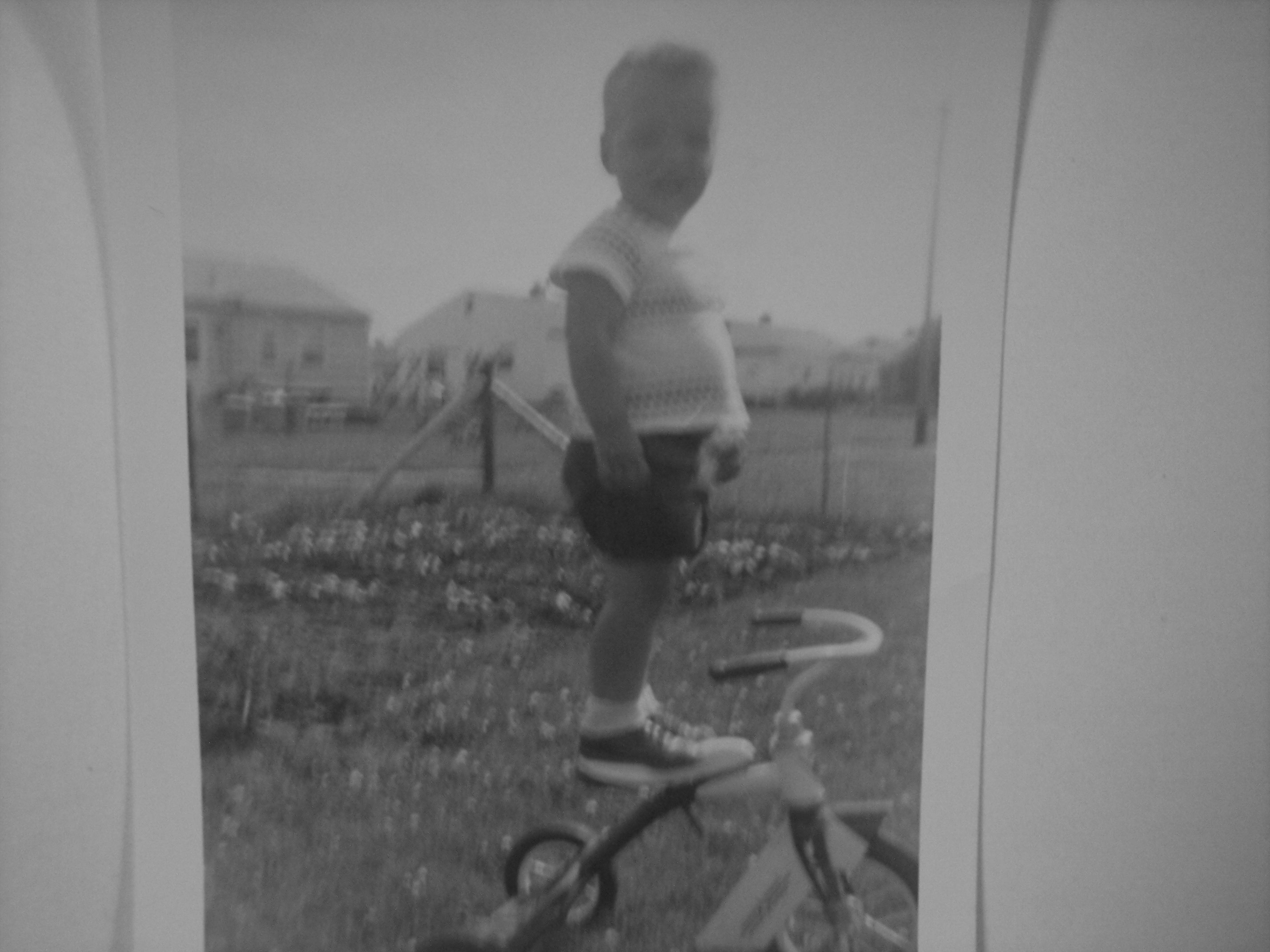 Don't Be Fooled, that belly is keeping me balanced on that tricycle and in case of fall makes a great buffer.
Papa and Brother Maxwell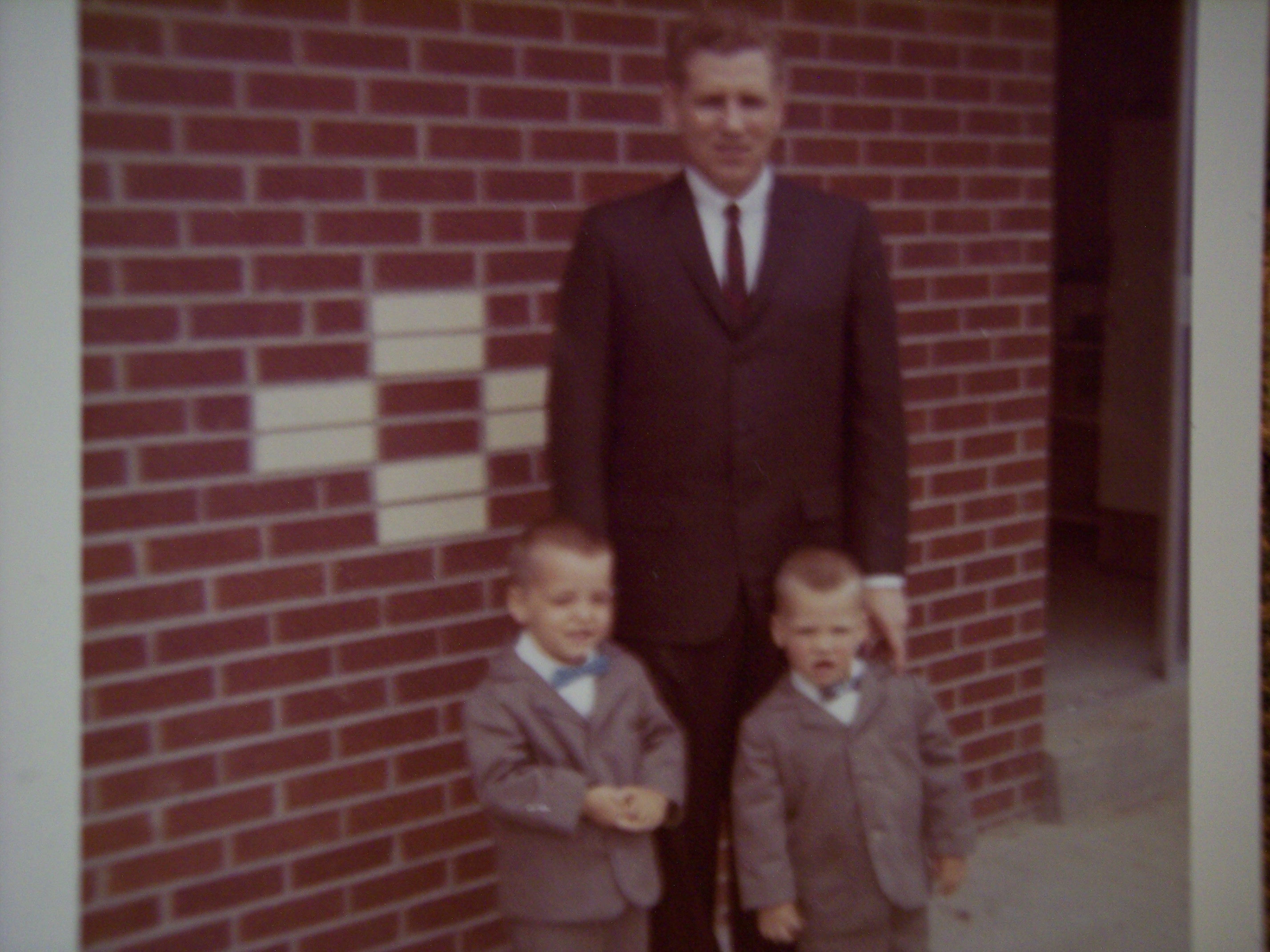 My brother is the shortest one, that sure didn't last.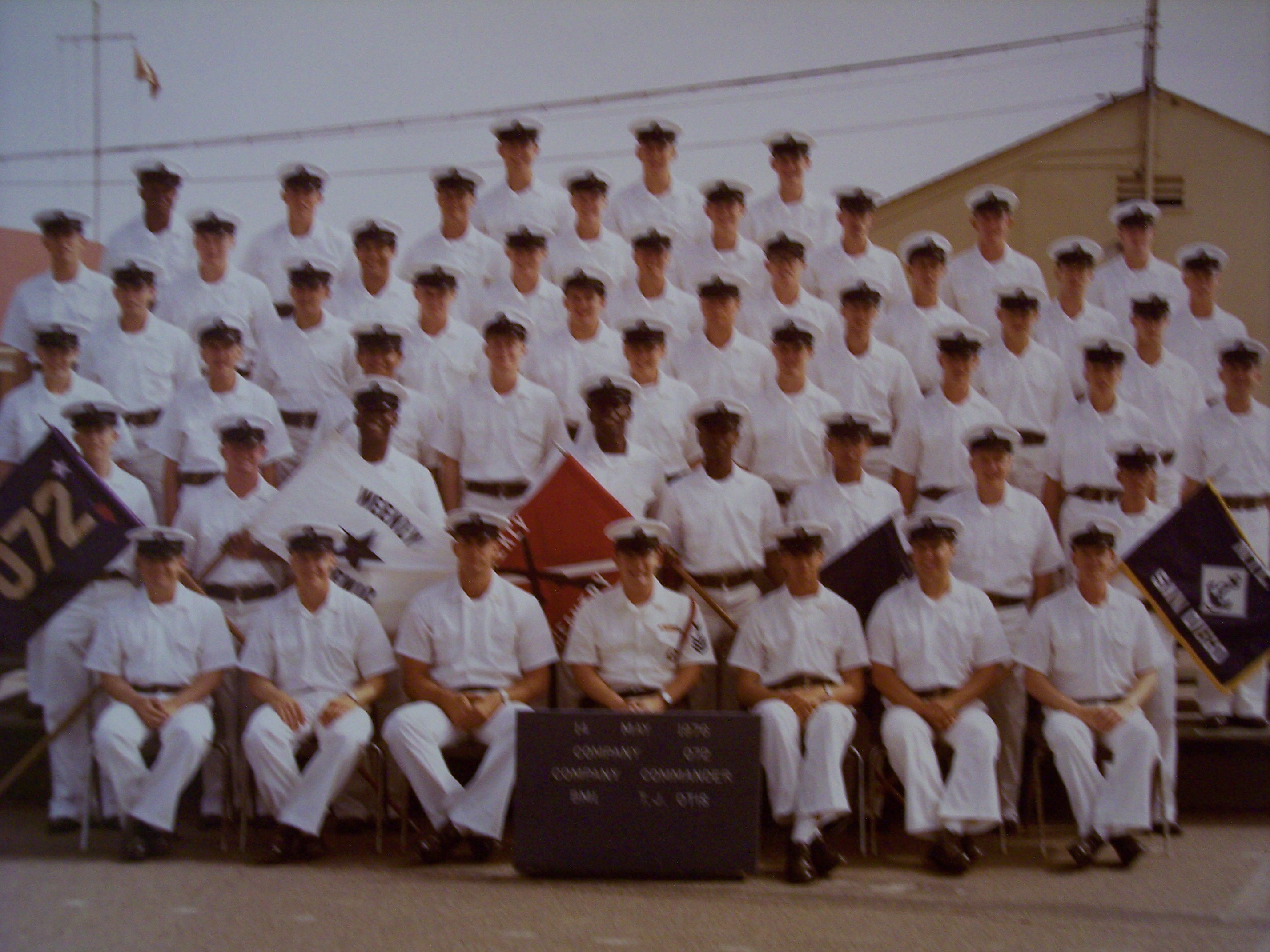 Can You Find Me In This Group of Sailors?
I'm The One That Looks Like He is Saying: 'Oh My God, What Did I Get Myself Into?'